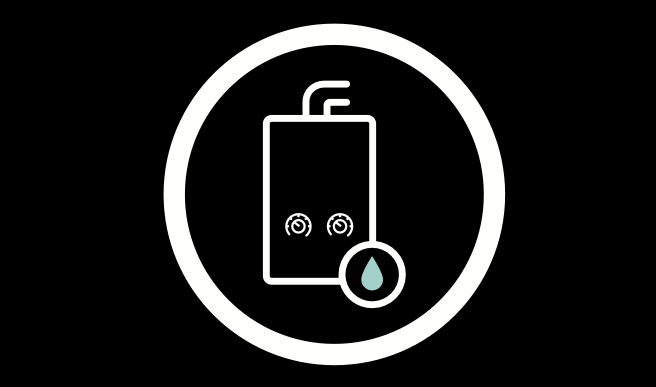 State Water Heaters
For traditional water heater tank replacements our brand of choice is State Water Heaters. From the ease of their warranty process to the quality of their water heaters State is a product that Hoffman & Kelley Plumbing & Heating can stand behind. State tests their water heaters in some of the most hostile environments and under the toughest conditions to make sure they last longer and provide many more years of hot water.
Navien Tankless Hot Water Heaters
For tankless hot water heaters, Navien is our brand of choice. Tankless water heaters are small and more efficient that traditional water heaters. They provide endless, on demand hot water all the while keeping your utility bills low. No more waiting for your tank to recover to have hot water. Navien provides hot water whenever you need! Energy Star gives Navien one of the highest ratings. Reducing greenhouse emissions and being built with stainless steel heat exchanges are just a few of the reasons Hoffman & Kelley Plumbing & Heating feels confident installing Navien tankless water heaters.