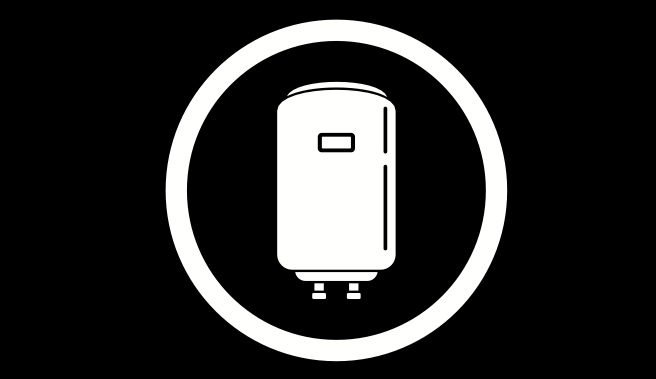 Navien High Efficiency Condensing Boilers
Navien Condensing Boilers have 95% efficiency and are Energy Star certified. Their boilers are built with stainless steel components that resist corrosion for a longer life. Their space saving designs are up to 80% smaller than a traditional floor standing boiler making Navien a world leader in high-efficiency boiler technology.
Weil-McLain | Advancing Hydronic Heating Since 1881
Weil-McLain® is a leading North American Brand of hydronic comfort heating systems for residential, commercial and institutional buildings, since 1881.   Contractors, engineers, architects, homeowners and facility managers alike rely on Weil-McLain® boilers for their comfort heating needs. Installed in homes, offices, schools, restaurants, hotels and other facilities throughout North America, the Weil-McLain® brand is among the most trusted and often used in the building industry.
Weil-McLain® hydronic boilers and indirect-fired water heaters integrate the latest in advanced controls and materials including cast iron, stainless steel and aluminum heat exchanger technologies. Products are engineered with aesthetics, functionality, safety and structural tolerance in mind. The reliability and energy-efficiency of our products has helped to make Weil-McLain® the largest brand of boilers in North America.